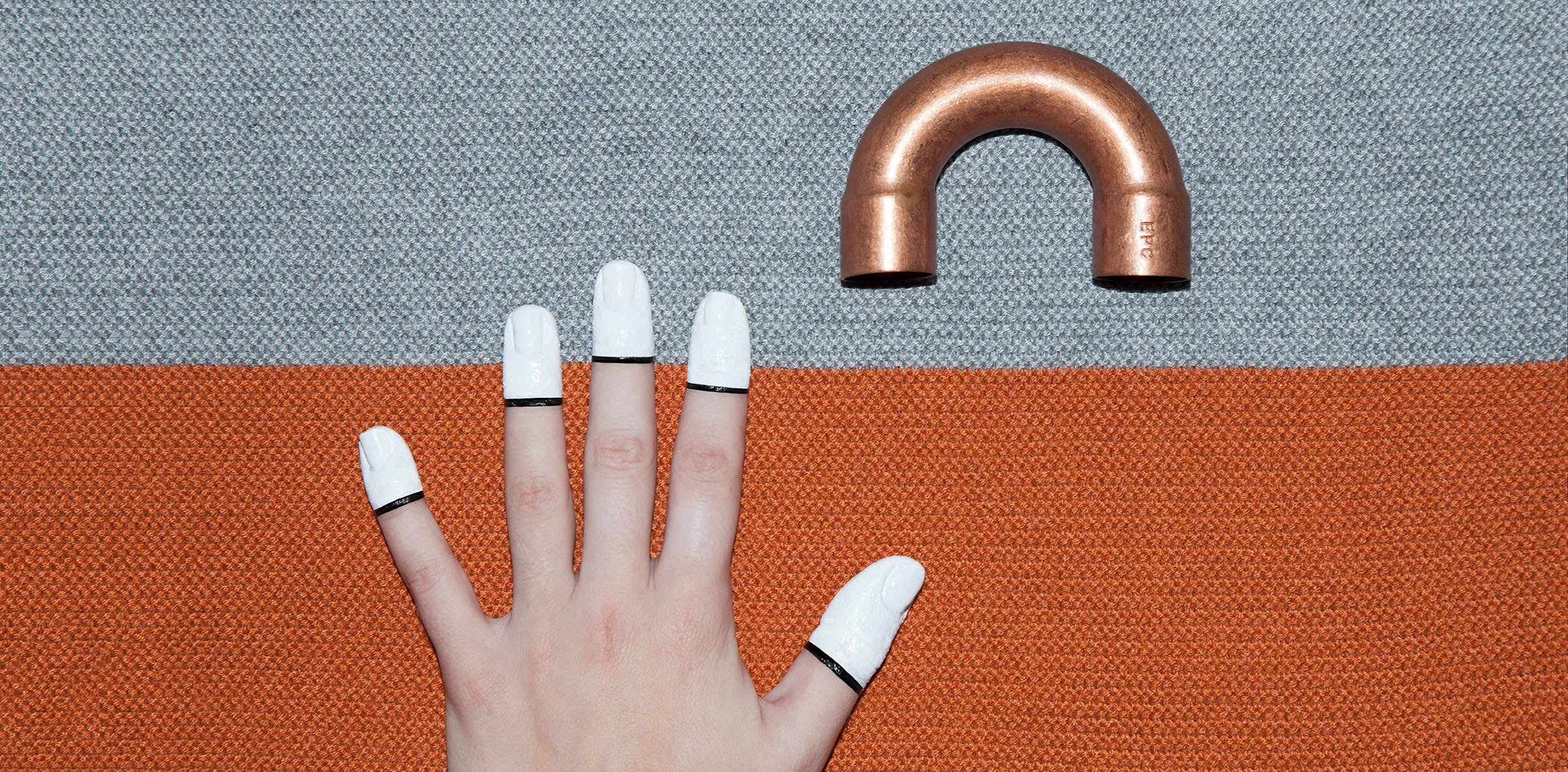 KNIT CARE
Our collections feature a wide range of ultra lightweight to chunky knit pieces constructed at various gauges.
Please always follow the care instructions printed on the care label of each garment. It is typically located inside the garment at the left side seam or below the neck label. In addition, always handle our knits with care by removing abrasive jewelry prior to wear and avoid contact with rough surfaces.
Below are general knit care instructions:
WASH
For best wash results, we recommend using a 'wool or cashmere shampoo' or Eucalen.
DRY
If hand washed as per care instructions, hang the garment to dry preferably on a hanger with horizontal bar.
STORAGE
For best results, keep knitted garments folded neatly or rolled to limit creasing. When hung for a long period of time please be aware that the garment may lengthen depending on the yarn(s) content & fabrication.
STEAM
For best results, steam each knit garment prior to wear. For delicate yarns, keep steamer head 2-3 inches from the garment. Gently run across creases & folds. We do not recommend ironing as it will flatten the yarn molecules and create an unattractive shiny area along visible seams.